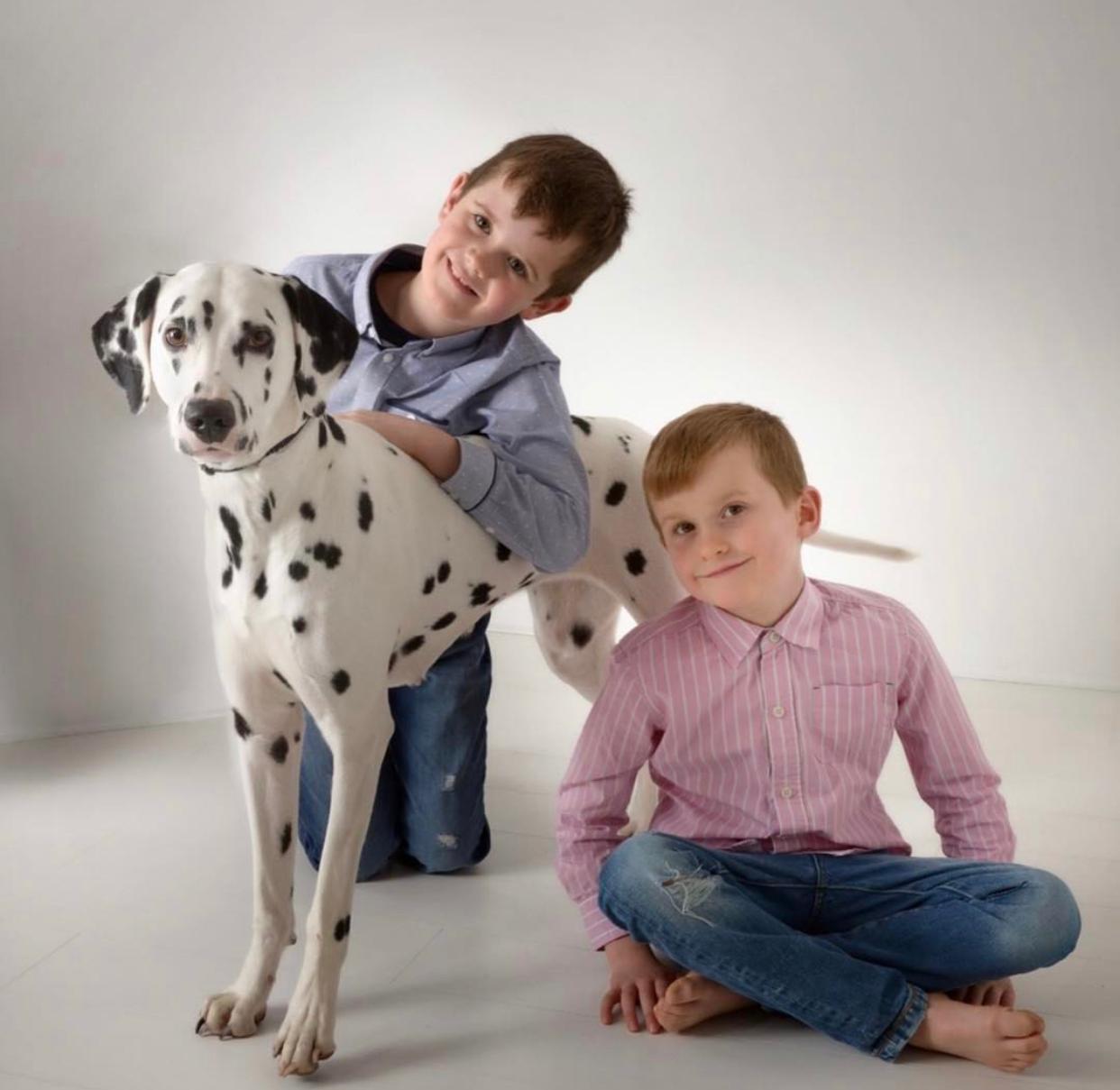 This is the home of OlilouDalmatians.
The name OlilouDalmations is derives from my two eldest sons names 'Oliver' & 'Louis'.
We welcomed our foundation Dalmatian 6 years ago 'Salsusa Lady Buttons'.
My aunt Pat Stanton started the famed 'Salsusa' line many years ago and many pedigrees today still carry her treasured lines which are famous the world over.
Her dogs have been placed in homes around the world and have won the highest accolades. I'm so lucky to have her as a mentor and guide.